Priority Services Register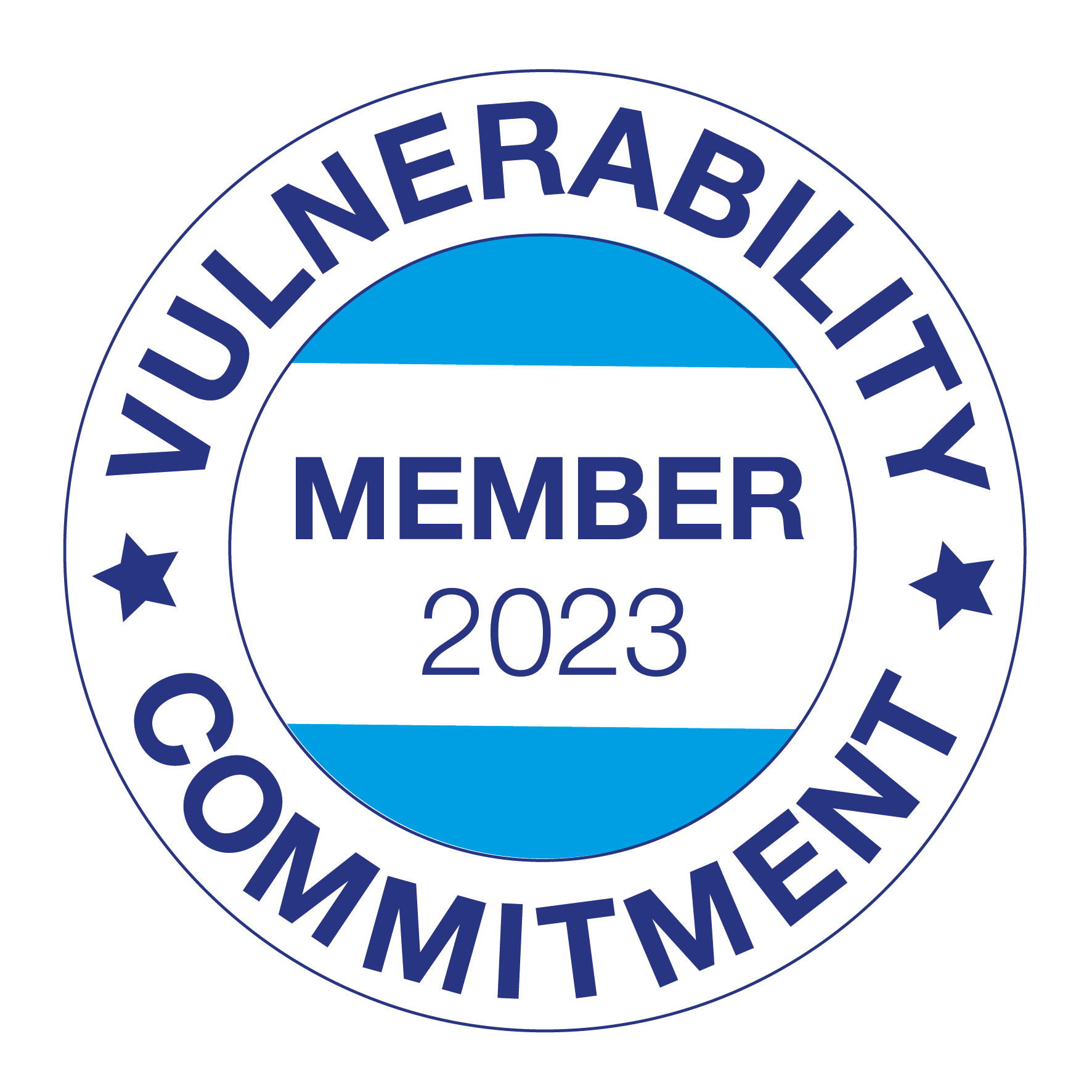 Our Priority Services Register provides you with access to a range of helpful and accessible services, with no extra cost to you. If you, or someone in your household is of pensionable age, disabled, has a long term illness, rely on electrically powered medical or mobility equipment or have children under the age of 5, then you may be eligible for the Priority Services Register.
How can we help? We are committed to helping customers who may require extra support. Here are some of the additional services available through the Priority Services Register:
Meter Move: If your prepayment meter is hard to reach or you're struggling to use your prepayment meter due to infirmity then we may be able to arrange for the meter to be moved to a location that is more accessible.
Password Scheme: We realise that you need to be sure about the identity of anyone visiting your home so we offer you the extra security of using our password service. You can set up a personal password which our representatives will quote when they visit your home.
Gas Safety Checks: We can provide a free annual check on your gas appliances subject to you meeting certain eligibility criteria.
Alternative Format Correspondence We can arrange for communications to be sent in alternative formats such as large print and braille.
If you would like to be added to our Priority Services Register, please contact our Customer Service Team. With your consent, we will pass your details on to your local network operator. This means they can give you appropriate support should there be a power cut, they can also give you advanced notice of any essential work that could disrupt your supply.
---