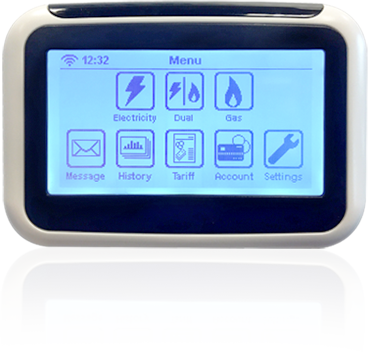 Smart meters are new generation gas and electricity meters. They show you the amount of energy you use in real-time and how much you are spending in pounds and pence.
You can top-up your Smart Meter anywhere and the money will credit your meter instantly. It also means they can send the energy supplier automatic meter readings, so you don't have to – this means the energy you pay for is always accurately calculated, so no more silly estimated bills!
---
Ways To
Top Up
You can choose to top-up from home, on the go or at your nearest PayPoint outlet - It's easy!